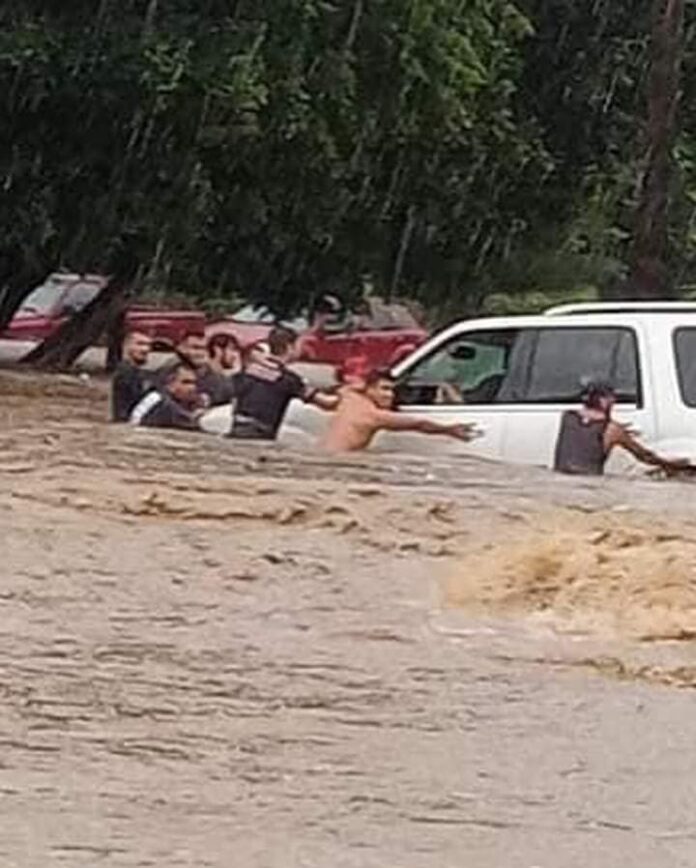 Authorities warn to avoid traveling through this race and not to try to cross until the water level decreases.
Residual moisture from tropical storm Kay caused heavy rains in Tecate, flooding various roads in the municipality this Sunday afternoon. Some people were trapped in their vehicles.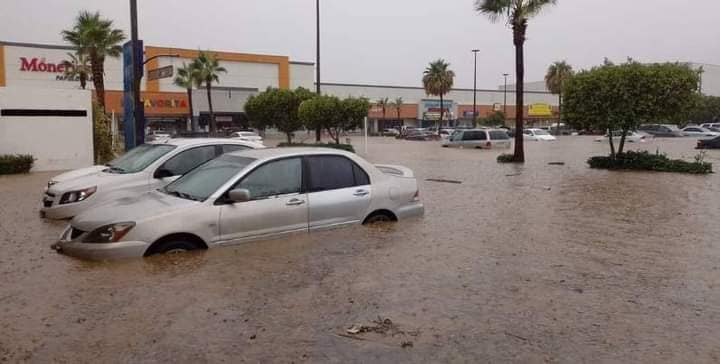 As a result of the tropical storm Kay that fell on the north of Mexico, particularly affecting the Baja California peninsula, the Civil Protection authorities warn the inhabitants of the state to take due precautions.
Reports from the State Coordination of Civil Protection warn the citizens of the municipality of Tecate and those who have plans to visit the city, to avoid the Tecate-Hongo highway at kilometer 89, which is flooded by the cyclonic rains of last Friday.
The flood, according to Civil Protection, has caused some units to stop their course.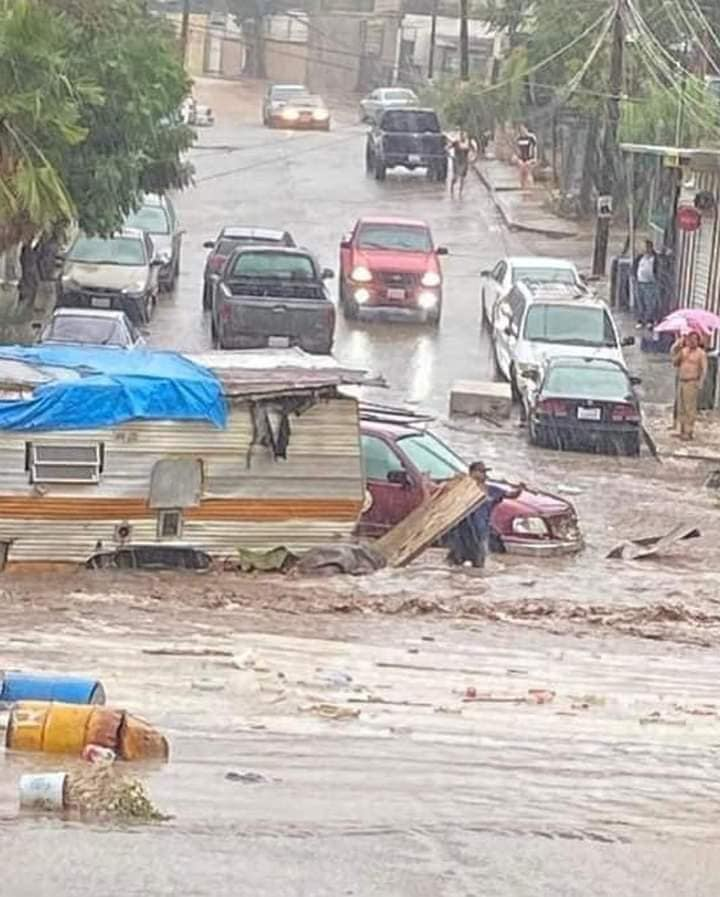 Authorities recommend avoiding the use of this highway until its transit is completely safe. Caution is recommended and avoid attempting to cross until the water level has decreased.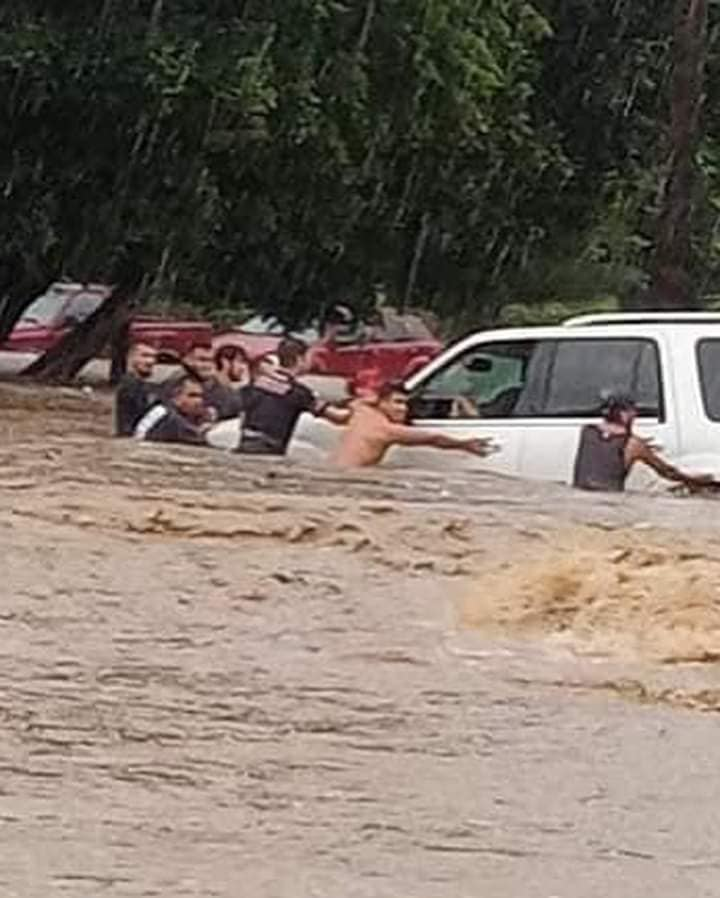 The storm hit the Baja California peninsula with winds of up to 110 and 130 kilometers per hour, causing different areas of the municipalities of the state of Baja California Suy and Baja California to be cut off and without power supply. Classes were suspended at all educational levels on Friday and Saturday.