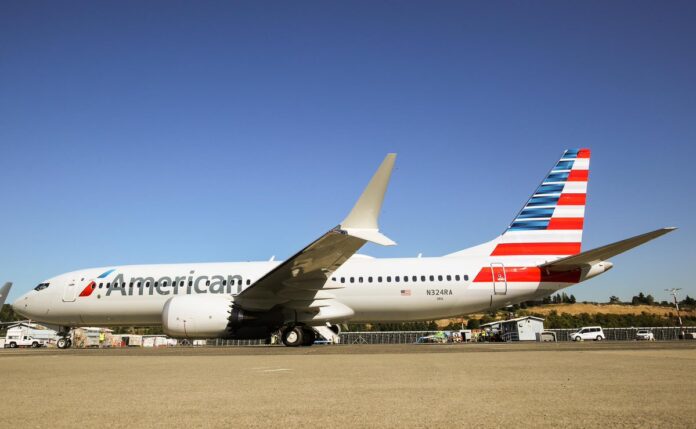 American Airlines will continue to expand its presence in Mexico next winter, becoming the only airline to offer flights between Tijuana and the United States.
The airline will inaugurate a new destination in Mexico on February 15, 2024, connecting Tijuana International Airport with Phoenix Sky Harbor International Airport (PHX). The service will operate daily on an Embraer 175 aircraft, with capacity for 78 passengers.
"As the leading US airline in Mexico, we are excited to become the only airline connecting Tijuana and the United States, and to do so from our hub in Phoenix, where our customers will have access to approximately 250 daily flights to 100 winter destinations. Tijuana will become American's 26th destination in the country, highlighting our commitment of more than 80 years to Mexico, to our local team of more than 1,200 people, and to our customers," said José A. Freig, Vice President of Operations and Commercial for Mexico, the Caribbean and Latin America.
Also, this winter, American will operate its largest schedule to date in Cancun, with up to 40 daily flights on peak days from 18 destinations in the United States. The new service will include temporary flights from Pittsburgh, Nashville and Cincinnati, as well as additional frequencies from Miami and Charlotte. Additionally, on November 5, American will increase daily flights from Austin from one to two.
"Cancun continues to be one of our most popular international destinations and as a result we have added even more service this year, offering our clients an unrivaled network in Mexico. With these additional flights, we are proud to say that Cancun will become our largest international winter destination, with more flights than any other city outside the United States," said José María Giraldo, General Director for Mexico, Central America and the Caribbean.
American Airlines recently announced that it will increase its winter flights from Dallas-Fort Worth to Acapulco, Huatulco, Puerto Vallarta, Los Cabos, Monterrey, Zacatecas and Zihuatanejo.
With these additional flights, American will operate more than 720 peak weekly flights in Mexico for the winter season and will increase its capacity in the country by 8% compared to the previous year.
 Source: En el Aire