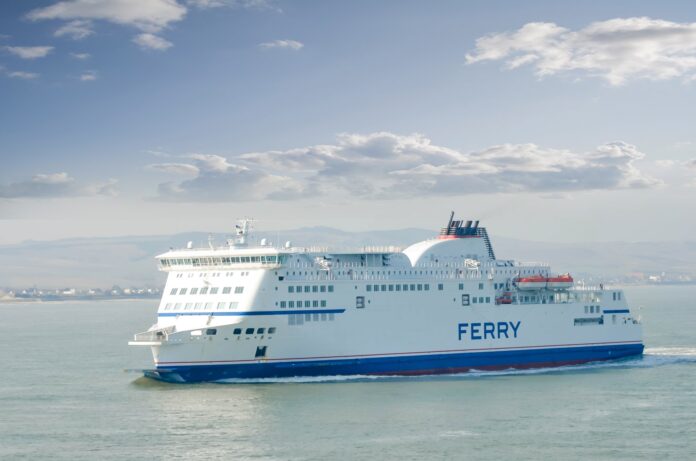 Within the actions to consolidate Ensenada as the main tourist destination in Baja California, the Government of Ensenada joins the efforts to consolidate the San Diego-Ensenada Binational Ferry project.
This was announced by the municipal president Armando Ayala Robles during a meeting with the head of the National Institute of Migration in Baja California, David Pérez Tejada, who discussed the importance of completing this project for the economic and tourist development of the region.
The mayor stated that he will shortly present a point of agreement to the plenary session of the Cabildo in order to urge the federal authorities to analyze and carry out the necessary processes to eliminate the collection of rights for the use of Ferri to foreigners.
He said, it will allow us to be more competitive by offering a better rate and generating a greater number of visitors.
"We join the efforts promoted by Governor Marina del Pilar Ávila Olmeda since she will directly impact Ensenada, generating greater economic benefits and, at the same time, will help mitigate the saturation of the scenic highway," she said.
Armando Ayala commented that there are studies that have provided favorable data to launch an operation with a ferry that transports passengers and vehicles between Ensenada and San Diego, California.
For his part, the delegate of the National Institute of Migration in Baja California, David Pérez Tejada commented that they are already analyzing and studying the possibility of this exemption or reduction in the collection of rights.
 Source: El Vigia