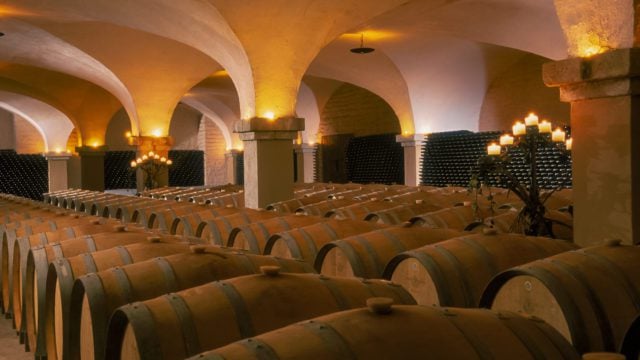 For the seventh time, the New York International Wine Competition recognizes it as the Mexican Winery of the Year thanks to its quality and viticultural excellence.
For seven generations – three in Trento, Italy, and four in Mexico – the Cetto family has dedicated itself to the art of winemaking. Since 1928, located in Valle de Guadalupe, Baja California, the Mexican winery is convinced that the greatest success has been to respect what the field provides, as well as having its own vineyards that allow it to be the authors of the profiling of each wine.
This 2023, Bodegas Cetto has positioned itself as the best Mexican Winery of the Year in the New York International Wine Competition. The award, obtained for the seventh time, is a recognition that once again highlights the winery's quality and commitment to winemaking excellence.
Furthermore, this achievement not only honors Bodegas Cetto, but also places Mexico on the world map of quality wines. With its long history, experience and dedication to the art of winemaking, Bodegas Cetto continues to set new standards and elevate the reputation of the Mexican wine industry internationally.
The maturity and experience of the Cetto Winery has been expressed through its wines and one of its most awarded lines, full of triumphs and recognitions, is Reserva Privada, which ranks as the label with the highest exports, being sold in 19 countries.
For the Bodega it is very proud to bring a bottle of Mexican wine to the tables of countries such as Spain, France, Italy, Belgium, Canada, the United States, Japan, among others.
The New York International Wine Competition recognition is one more reason for celebration for wine lovers and an invitation to taste the essence of Mexico in every glass of Cetto in the world.
 Source: Forbes