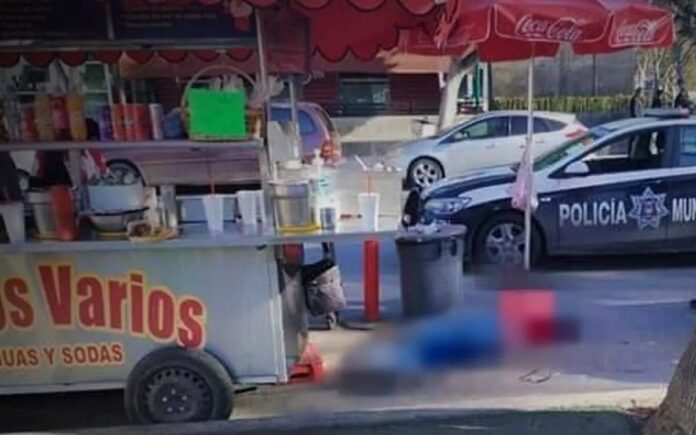 The lawyer was assassinated in a taco stand near the FGR delegation and federal courts in Tijuana.
The Baja California State Attorney General's Office reported that it is investigating the murder of Víctor Hugo López Ramírez, defender of the alleged murderer of photojournalist Margarito Martínez, attacked in an establishment near a shopping center in Tijuana.
"It is presumed that the deceased person is a lawyer by profession and among the issues he was leading as a litigator the defense of David 'N', alias 'Cabo 20', who was accused of the alleged murder of photojournalist Margarito Martínez".
The local Prosecutor's Office stressed that it seeks to identify and arrest those responsible for this homicide, which occurred after 3:00 p.m. on Misión de Mulegé street and Paseo de los Héroes.
"In coordination with authorities of the three levels of government, a search operation has been deployed in the Zona Río of this city, which until the time this card was issued was under development."
The authority confirmed that after the events, a person was persecuted and detained inside a shopping center.
The subject had a weapon, a situation for which his alleged participation in the murder will be investigated.
Regarding the event, it is known that the lawyer was attacked with bullets while he was eating in a stall between Mulegé street and Paseo de los Héroes, in the vicinity of the Office of the Attorney General of the Republic (FGR).
In addition to this homicide, a woman was also injured at the scene.
On the case of the photojournalist Margarito Martínez, on February 20, the intermediate stage of the trial against the alleged murderer, David "N", will begin.
Source: Aristegui Noticias