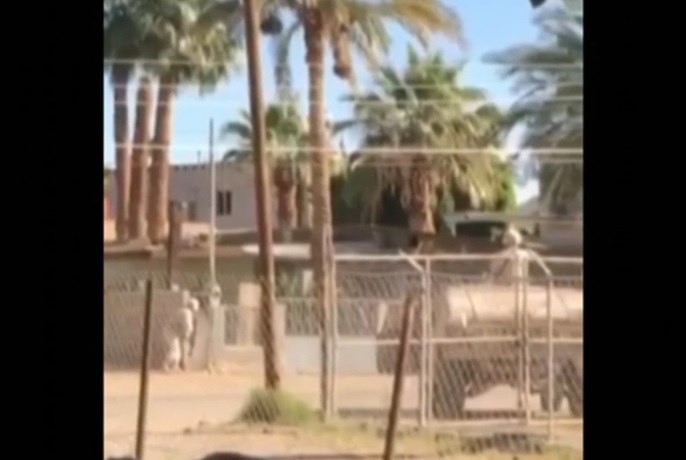 Los Algodones, Baja California, is a small Mexican town located on the extreme northeastern tip of the municipality of Mexicali, approximately 16 km west of Yuma, Arizona, USA. It is a highly demanded medical tourism destination for Americans as it features a large number of dentist offices.
The shooting occurred on "A" street, between Seventh and Eighth in the city of Algodones.
According to authorities, four subjects entered an abandoned house with long weapons and attacked state and federal elements.
Authorities reported that an alleged perpetrator was killed during the confrontation and that one person was arrested.
In addition, an officer was injured. Emergency elements went to the site once the troops managed to control the situation.
Source: Noticieros Televisa