Chetumal Quintana Roo.- Governor Carlos Joaquín thanked the Quintana Roo Police, the Ministry of National Defense and the Secretary of the Navy for their support, who participate in the process of providing food aid to the families that need it most in the face of the contingency. .
"United and incoordination, we will overcome this and any other adversity. Together we will get ahead "expressed on the second day of the food delivery, which is part of the 5 supports for your peace of mind so that people stay home and avoid COVID-19 infections.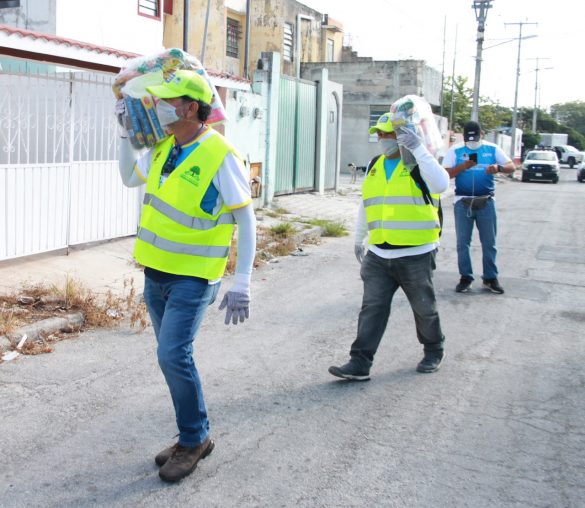 According to statistics kept by the Ministry of Social Development, whose head is Rocío Moreno Mendoza, just under 46 thousand food supports were distributed on Monday. This Tuesday there was already an accumulated of around 80 thousand families served.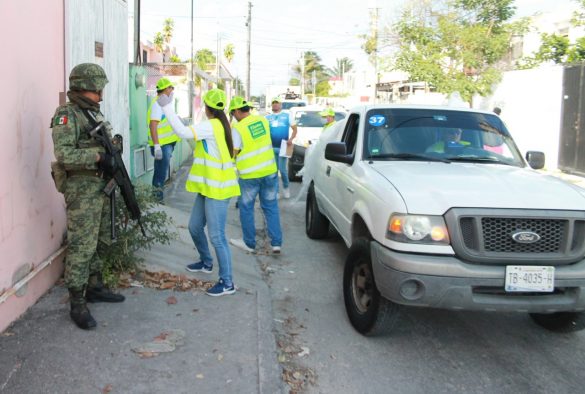 "From north to south there are already the yellow cap brigades delivering food throughout the state. Completing the 500 thousand deliveries will take us 15 to 20 days, but we are going at a firm pace to bring this support to the families that need it most and to keep them at home, "explained Governor Carlos Joaquín.
The head of SEDESO explained that work is being done so that the delivery can be done quickly and in an orderly manner. "We will go house to house and for any questions or additional information, line 983 980 0552 is available. Let's be patient, in more or less 20 days, the entire state has to be covered," said Rocío Moreno.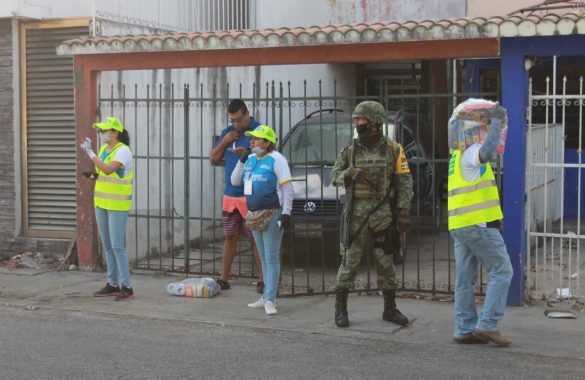 Source: cgc.qroo.gob.mx, noticiascancun.mx
The Mazatlan Post