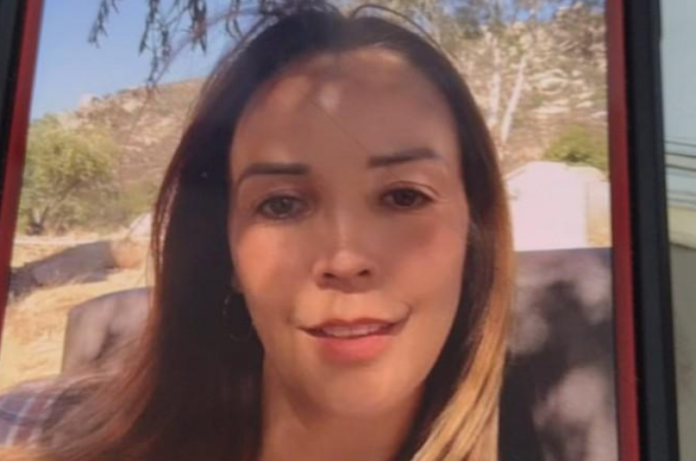 UPDATE: According to relatives, she has already been located safely.
A 45-year-old woman identified as Elvira Galván Alvarado has been missing since the afternoon of Saturday, November 4, after leaving for Tijuana along the Free Highway.
Elvira was traveling aboard a recent model black and gray Nissan Kicks and reported to her family around 4:00 p.m. when she was leaving Valle de Guadalupe heading to Tijuana.
When they saw that she did not arrive, they dialed her cell phone, but it has been turned off since around 7:00 p.m.
The notice was given to the La Misión delegation by her relatives who contacted the media.
If you have seen her or her vehicle, please report it to 911.
She was traveling to Tijuana on the Free Highway, so one of the areas that began to be reviewed is precisely this road and its surroundings.
Source: Ensenada Net