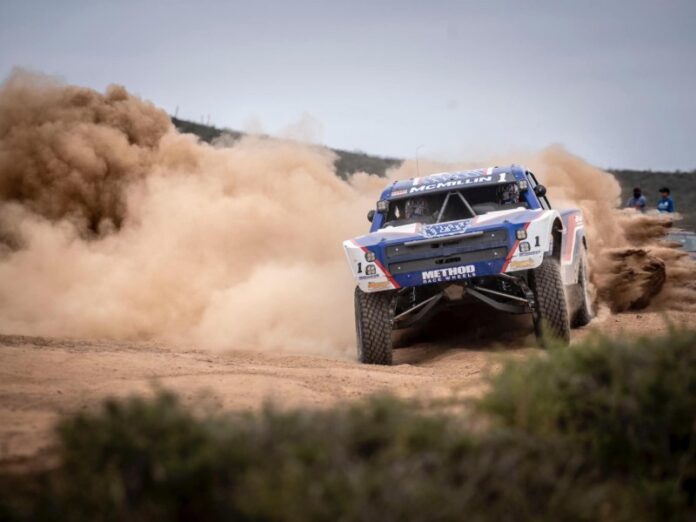 Governor Víctor Manuel Castro Cosío announced the suspension of activities next Thursday, November 16 in schools of all levels in the municipality of La Paz, as well as work in the State Government offices, on the occasion of the traditional international race " Baja 1000″.
The measure, explained the South Californian governor, is a decision made based on the approaches that have been made in this regard and as a way to avoid absence from work, and to guarantee families can enjoy this traditional competition that historically for the first time It will leave La Paz, which also gives impetus to the economic activity of the entire state.
He specified that the measure is applicable to public and private schools incorporated into the Ministry of Public Education and will only be for Thursday, November 16; The same for State Government workers who must return to work normally on Friday.
Finally, the Governor called on the citizens who come to witness the event in different parts of the municipality, to take extreme precautions and contribute to making this competition a success, in addition to committing the effort so that, in subsequent editions, the benefits that competition brings reach the communities through which its route crosses.
Source: Meganoticias