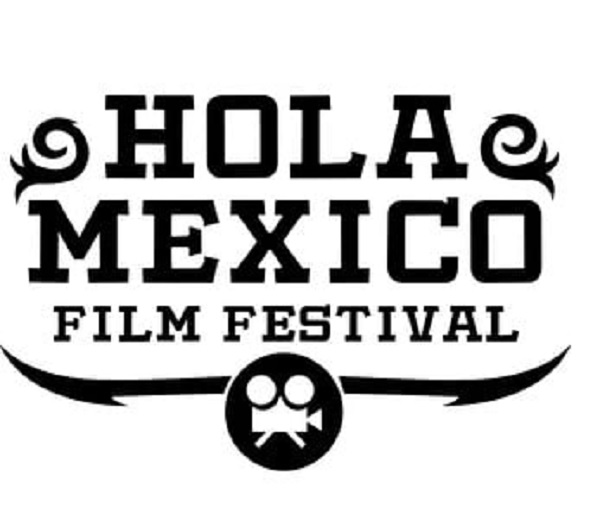 From September 29 to October 7 during Hispanic Heritage Month
The largest Mexican film festival outside of Mexico, Hola México Film Festival presented by Toyota, returns for its 15th annual edition on September 29 – October 7, 2023, during Hispanic Heritage Month.
As the festival celebrates its fifteenth year it is only appropriate to open the festival with the screening of 'Surviving My XV' the coming-of-age comedy from director Chava Cartas.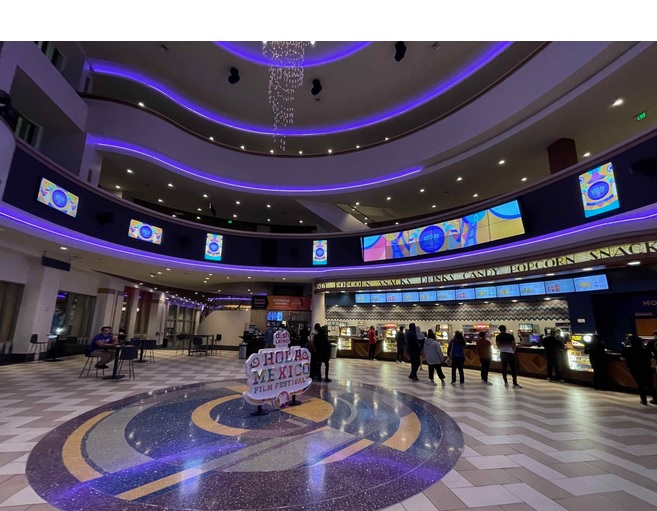 'Surviving My XV' synopsis:
Like every teenager, Danae (Berenice Jonguitud) is in search of her own identity. Although she loves her family, she is also concerned with the opinions of her new friends at a private school. Now that her quinceañera is approaching, Danae will have to fight for the celebration to reflect her personality, while at the same time fulfilling her mother's dream of seeing her in a beautiful dress dancing the waltz with her "Chambelanes." The new film by director Chava Cartas, who previously delivered the hit comedy "Mirreyes vs. Godínez," uses humor to show us that this deep-rooted tradition does not lose its value, even if it adapts to modern times.
This year's festival is comprised of 20 (including opening and closing night) films categorized into three groups: México Ahora, Documental, and El Otro México. México Ahora features the best of Mexican films released in recent years, covering every genre from 'indie' gems like Goya to the biting satire of Señora Influencer to the Los Angeles debut of an inspirational true story of Radical, the Sundance Film Festival award winner starring Mexico's biggest movie star Eugenio Derbez.
The Documental category includes notable non-fiction films made by Mexican filmmakers about Mexican subjects, tales of revolutionaries, migrants, and artists such as La Mujer de Las Estrellas y Montañas. El Otro Mexico highlights experiences of Mexicans rarely portrayed on screen, in the instance of this year's entries we catch unique glimpses into indigenous lives through the films Vaychiletik, and Mamá, both skillfully presenting perceptive narratives that challenge the status quo.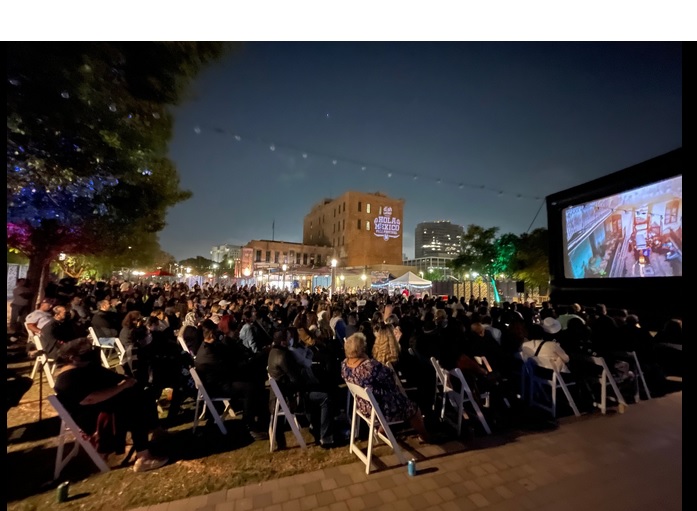 ---
Hola México Film Festival presented by Toyota will feature 20+ films and 20 short films from its filmmaker-focused program Tomorrows Filmmakers Today.
Sundance award winner and Mexican biggest film star Eugenio Derbez will be present at the ceremony.
---
Hola México Film Festival (HMFF)once again will give viewers the opportunity to gather in celebration of Hispanic Heritage Month by seeing a selection of some of the latest and most acclaimed Mexican films. The festival gathers more than 10,000 cinephiles to see 20 + films, many of them making their U.S. or West Coast premiers during red-carpet galas with celebrated actors and directors in attendance.
Source: Hola Film Festival
---