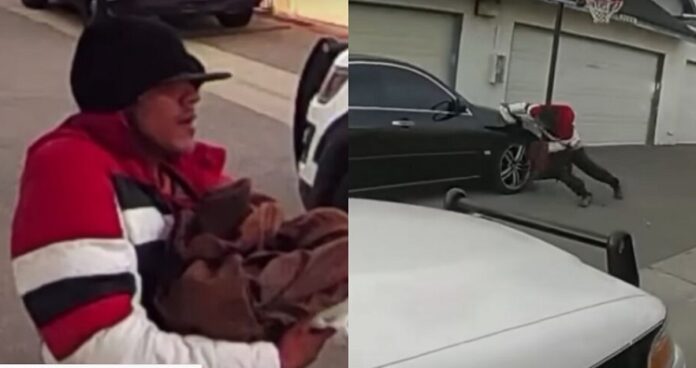 TIJUANA, BAJA CALIFORNIA.- The Mexican government said Wednesday that the police shooting earlier this month of a Mexican man in California represented an "unreasonable" use of lethal force.
Police in Oxnard, California shot to death Cristian Baltazar Torres, 18, on April 7. A video distributed by the police department showed Torres holding a knife and refusing to follow orders to drop it as he approached several officers.
Despite being hit by a taser and a beanbag round, Torres kept advancing with the knife. He was then hit by at least one live round from the officers' guns, and later died. Mexico's Foreign Relations Department called for an investigation.
"After an initial review of the incident by recognized experts in the field of civil rights litigation, there has been an opinion that the use of lethal force against Cristian Baltazar was unreasonable," the department said in a statement.
The Oxnard police department said investigations are underway.
Source: AP