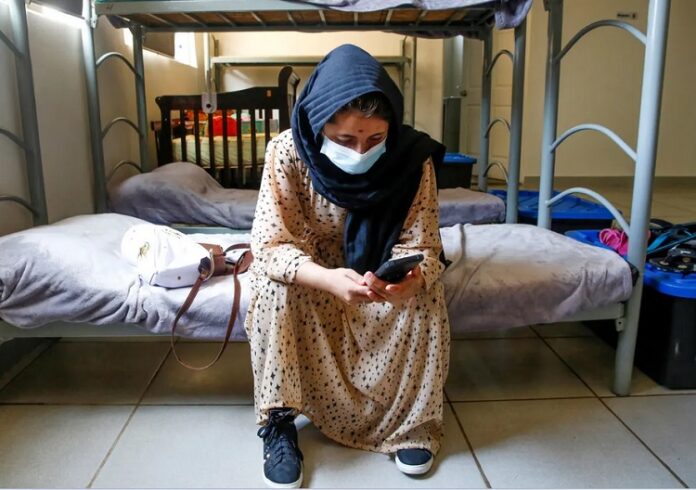 TIJUANA, BAJA CALIFORNIA.- When the Taliban stormed Kabul, Wali Modaqiq, 54, began calling every American, Briton, and European with whom he had worked on environmental projects, pleading for help to evacuate him and his family.
"The message I received back was: 'You're not our direct employee, so we cannot help you,'" he said. "But I brought them in, I took them around, I helped them work in Afghanistan." He says environmental activism with foreign conservationists had made him an enemy of the Taliban.
Working through back channels and every contact he had, Modaqiq and his family fled to Iran and then Turkey, where in March last year he caught a flight to an unlikely destination: Mexico City.
Click here to read the complete original article in The Guardian
Source: The Guardian