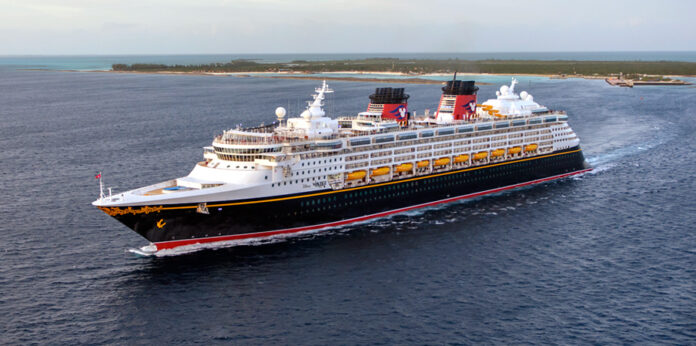 The visit will leave an important economic benefit in the port
The Ensenada City Council reported that 33 cruise ships will arrive at the city's port during the month of March.
Mayor Armando Ayala Robles specified that among the ships are Carnival, Disney, Royal Caribbean, Norwegian and Princess lines.
According to data provided by the port authorities, on 28 of the 31 days of March, about 75,900 passengers will arrive in Ensenada.
Wishing that visitors can tour the city, the municipal president added that he hopes that the weather conditions are suitable for tourists to try the national wine, enjoy the local cuisine and visit the different points of interest in the region.
The scheduled ships are Carnival Radiance, Crown Princess, Carnival Miracle, Disney Wonder, Navigator of the Seas, Discovery Princess, Norwegian Bliss, and Celebrity Solstice.
President Armando Ayala recognized the leadership of Ensenada Cruise port Village and reiterated that he will continue working with the two levels of government to promote Ensenada's destination in the naval sector, since it is a pillar that drives the tourism sector.
Source: San Diego Red