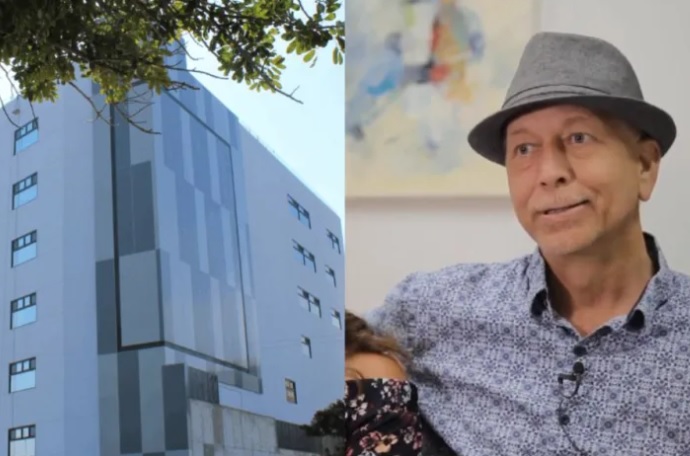 Facts give us data; experiences give us certainty. In many cases, through the voice of people, experiences give us certainty about the future. Experiences remove doubts and, as such, whenever we are uncertain we talk to people who have lived similar situations to us.
When we are talking about situations as complex as cancer, it is valid to talk to other people regarding health matters, especially because this is a situation where our life is on the line, as well as the emotional well-being of those who surround us.
Cancer puts patients in situations where they have little alternatives as well as a feeling that they have little time left. The first reaction is to look for a specialist or doctor's opinion who, often, offers the same alternatives whenever they think they can be applied. We tend to partially ignore the point of view of those who were once patients and managed to survive this disease.
It is worthwhile to consider the following experiences, as these patients faced a hard situation which is cancer. At first, these cases did not seem like they would have a favorable end, but they were able to find hope at Immunity Therapy Center (ITC).
Find out more about alternative medicine at MedBaja by calling 619-333-6066 or leave your information in the form down below:
In early February, Peter Richardson experienced pain that began to increase, little by little, in his stomach area. After consulting with doctors, through five months of taking laxatives and pain medications, Peter's condition did not improve. On his second checkup, he was diagnosed with Stage 4 carcinoma.
In this moment, he decided to change his perspective and get treatment at Immunity Therapy Center facilities. After several checkups and tests, doctors were able to identify that Peter had two small tumors: one in his chest and one in his groin; the first tumor was growing towards his kidney.
After eight weeks of specialized treatment, results started to show. The two small tumors disappeared and the first tumor, which was 37 centimeters long, shrank to 3 centimeters.

Peter Richardson says that little by little, his life has been returning to normal through simple and painless treatments. He recalls how, little by little, he recovered his appetite and started to eat again. "It was like enjoying a moment of peace after going through so much pain," Peter says that he will never forget his conversations with Dr. Bautista where he could feel his kindness and compassion.

In Tijuana, you can find treatments provided by the Immunity Therapy Center.
Jack Conkey is another case that was looking for help at ITC. For the third time, conventional doctors diagnosed him with Stage 4 prostate cancer. His life had become difficult due to the unbearable pain that this disease causes. Besides the pain, doctors told him he had a few days left of life. Jack, however, did not lose hope to recover his life; he looked for alternatives and discovered the treatments at Immunity Therapy Center.
The first step was to deal with the pain and then recover Jack's health. Once the ITC medical staff had full knowledge of his case, they applied the treatments specially prepared for Jack's case. Little by little, results started to become more visible. Jack says that he felt that he would recover his health from the first moment he was in contact with ITC staff. Once therapy was over and he recovered his health, he said that everyone going through similar situations should trust ITC specialists. They were able to eradicate his cancer after conventional doctors told him that he had little time left alive.

In both cases, cancer had acted aggressively, giving patients limited recovery opportunities. Several cases, however, were able to recover themselves at Immunity Therapy Center, which has a great variety of treatments meticulously made to benefit each patient. Compared to traditional medicine diagnosis, ITC offers a wide range of non-invasive treatment opportunities that take care of the patient, above all. Another favorable experience was had by María Petulla, diagnosed with Stage 4 breast cancer, who says that, when she came in contact with Dr. Bautista of ITC, she knew that he could help her heal.
Statements by those who were about to lose their lives, and then with one swift decision were able to recover it, may be the first step to choosing the best option in your fight against cancer.
Source: MedBaja