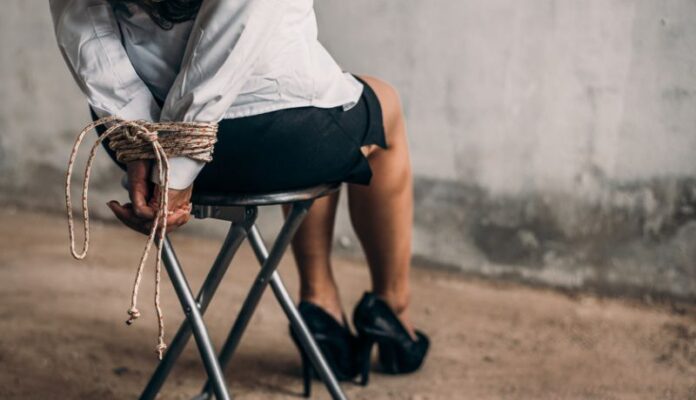 The Citizen Council of Public Security in Baja California held a press conference during this week, where the main topic was the "Analysis of the Incidence of the Behavior of Crime Rates", among which various topics specifically in the city of Baja California stood out. Tijuana.
One of the most shocking points was that of kidnappings since compared to the year 2019, these crimes increased by 60% during 2022. According to the records of the Attorney General of the State of Baja California (FGEBC), in what So far this year there have been 8 kidnappings. Unlike in 2020, this same question had a considerable increase of 14%.
Within other topics discussed in this same municipality, data was shown regarding homicides, vehicle theft, home robbery, robbery on public roads, and more; this last point had an increase of 28% compared to the year 2019.
Another shocking fact was that of homicides, which have unimaginable figures, so far this year there have been a total of 3,629 homicides in the city; within the comparisons compared to 2012 a huge increase of 442% is shown; with 2013 a difference of 272% is seen; with 2014 a comparison of 296% can be observed; in 2015 this number of homicides represents a 204% increase; while in 2016 this same issue increased by 138%.
Although compared to 2021, decreases can be observed in most of the topics presented, it is quite alarming and worrying to see a significant difference from the same figures from 10 years ago, this can be seen reflected in the insecurity that thousands of citizens face. day-to-day in the city.