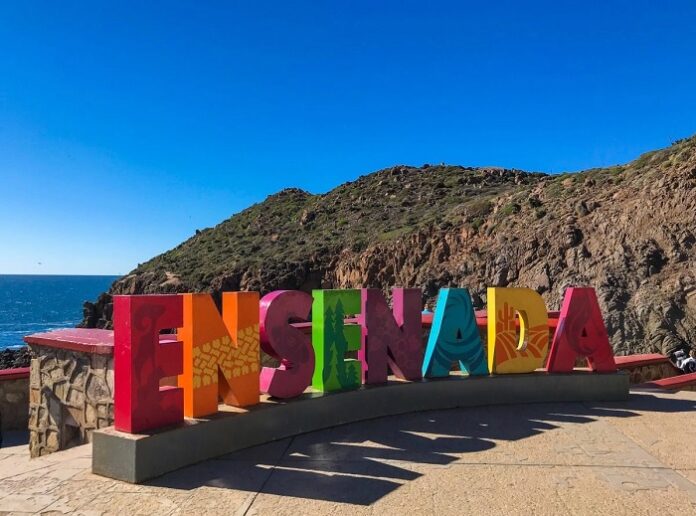 Ensenada is a city along Mexico's coast in Baja California, an area known for its calm seas and beautiful beaches.
It is also close enough to San Diego to provide relatively easy access for Californians who hop across the border. Inland there are mountains, national parks, and La Bufadora, which is an impressive geyser.
You will also find Guadalupe Island nearby, which offers the greatest chance of any place in the world to see great white sharks in the wild.
Other wildlife experiences are possible, including the possibility to see magnificent colonies of elephant seals on migration and some of the thousands of grey whales that pass through the area on their way south.
Source: Youtube