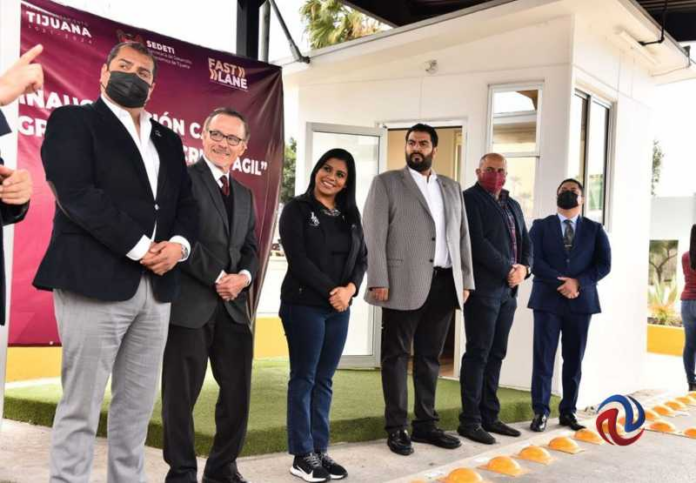 TIJUANA BAJA CALIFORNIA.- Mayor Monserrat Caballero inaugurated the second booth for quick crossing passes into the United States, so that users of medical services or business tourism who come from the American Union, they can return more quickly and safely to their country.
According to the information, users will be able to choose one of the two options available at the San Ysidro port of entry, Ready Lane or All Traffic.
This second booth located in the Rio zone, towards the avenue of the Poniente expressway, will have opening hours from seven in the morning to nine at night. It is estimated that by the end of this year, the issuance of passes will increase by 40 percent, which is equivalent to 190,000 passes.
In 2020, the income obtained from this type of service provided to the population that crosses was 30 million pesos, and the 187 thousand users who also consume goods and services, left an economic spill of approximately 100 million pesos. .
Source: afntijuana.info