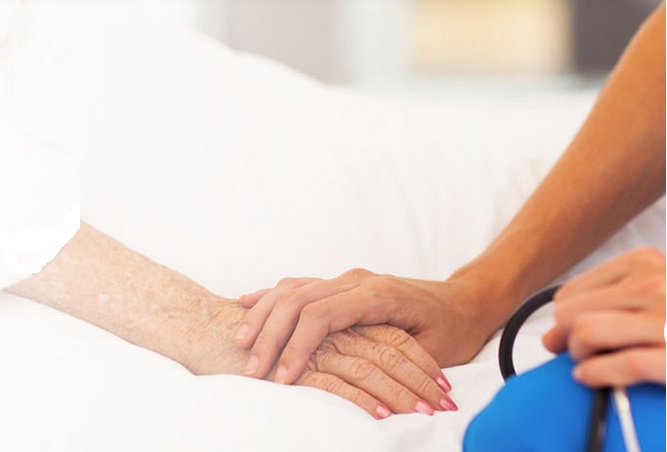 TIJUANA, BAJA CALIFORNIA.- Mexico has a variety of places and characteristics that make it one of the most visited countries in the world. This has a lot to do with its culture, its traditions, and its holidays that are celebrated throughout the year. But another reason that makes Mexico so attractive to foreigners is its medical tourism, due to the quality of its services and their affordability, making Tijuana one of the highest medical tourism cities in the country.
Since Tijuana is one of the cities that receive some of the highest medical tourism in Mexico, the treatments found here are quite varied from plastic surgeries to alternative cancer treatments. The latter is one of the Immunity Therapy Center's (ITC) main specialties: a place where anyone can be certain of the quality of its services, being classified as a Cancer Tutor Verified Center.
Find out more about personalized cancer treatments by calling MedBaja at (619) 333-6066 or fill out the form down below.
One of ITC's greatest attractions is the personalization of its cancer treatments, where specialists dedicate themselves to a very specific area. Since every patient and disease is different, all treatments are alternative and natural. The treatments are also personalized and adapted to the specific needs of every person so that their effectiveness is more precise.
Due to the personalization of these treatments, there are more than 35 different options that include Intratumoral Immunotherapy, Natural Cancer Halotherapy, Intravenous Curcumin Therapy, Sonodynamic Therapy, Cancer Therapy for Regenerative Cells, and much more. If you want to learn more, click here.
Find out more about personalized cancer treatments by calling MedBaja at (619) 333-6066 or fill out the form down below.
ITC's alternative cancer treatments' effectiveness are not just empty words, but are endorsed by thousands of patients' testimonials who have found hope again thanks to ITC specialists' knowledge. Such is the case of Patricia Gale.
The staff at ITC are all very loving and kind which adds another layer of healing for me. Always feeling safe, respected, and well cared for by the staff at ITC makes me feel confident in my choice.
Gale had been diagnosed with Stage 4 breast cancer in January 2021 which metastasized in her spinal cord, leaving her paralyzed. Thanks to a personalized treatment consisting of nutrition, heat therapy, and more, Patricia can now reach her dream of walking out of the hospital.
If you want to know more about the proper treatment for your case in ITC.

Types of alternative cancer treatments
More than 21 alternative therapies and natural treatments for cancer are combined with traditional treatments. Some of the options are:
• Enzyme therapy
• Vitamin and mineral therapies
• Oxygen therapy
• biomagnetic therapy
• Laser therapy
• HALO therapy
• Hyperthermia

It is important to note that most stays are for six weeks, but depending on the patient and the progress of their condition, this period may be longer or shorter. Instructions are provided so that the patient can continue their treatment at home after leaving the center.

This type of treatment is unique because of its use of alternative therapy, and therefore not covered by medical insurance, so each patient must pay for his or her own expenses. Patients can contact the center for help finding the best payment option.

Most patients come to the center accompanied by a loved one so that they have the support and company of someone they trust, which is crucial when undergoing treatment for the disease.

Alternative Cancer Treatment in Mexico is at your fingertips.
Source: Baja Med Group