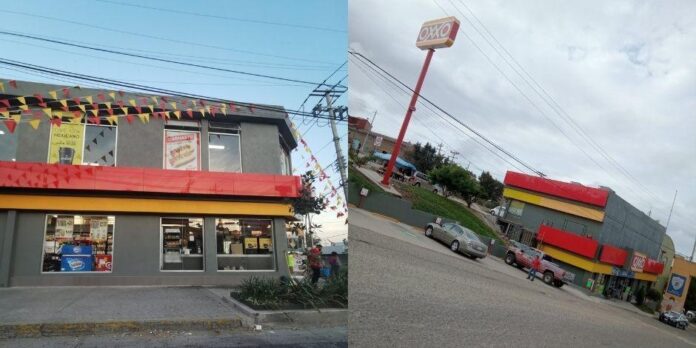 The Oxxo stores are one on top of the other and their entrances are on different streets, as they are not unified; users comment that this "only happens in Tijuana"
Through TikTok, it was announced that in Tijuana there are two branches of the  Oxxo stores, one on top of another that was already built.
The user Charlie Style was the one who documented the situation, where it is observed that the entrances are located in different avenues, but in the same corner.
According to the witness, in the stores, there are no stairs that connect them to each other. When entering the branch at the bottom, it is identified that it is an Oxxo that is one level.
Charlie Style said that this type of space in the same lot is something that "can only be seen in Tijuana."
They would rather open another Oxxo than open another box User on TikTok
Among the comments, you can read the fun and surprise it caused in the users, as they question why the decision was made not to unify them.
So far, the publication has 40,600 views and 5,000 "likes".