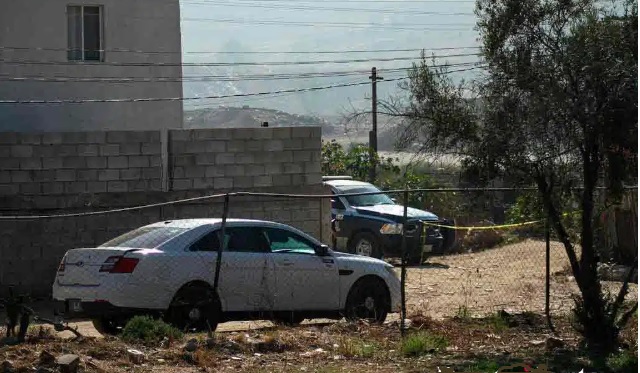 Tijuana, Baja California.- Two men were deprived of their liberty, tortured, and murdered before being thrown onto a dirt road next to the Vía Rápida Alamar canalization, near the Rancho Hernández neighborhood.
It is an area where the number of intentional homicides has increased in recent months, with many of the victims being thrown onto public roads.
Just a few days ago, 7 dead bodies were left in the back of a pickup in the city of Tijuana.
The double homicide was reported minutes before 7:00 in the morning of Monday, August 28, when a person was walking on Pistachio Street and observed two men lying on the dirt road.
No arrests have been made in relation to this crime.
Source: Punto Norte