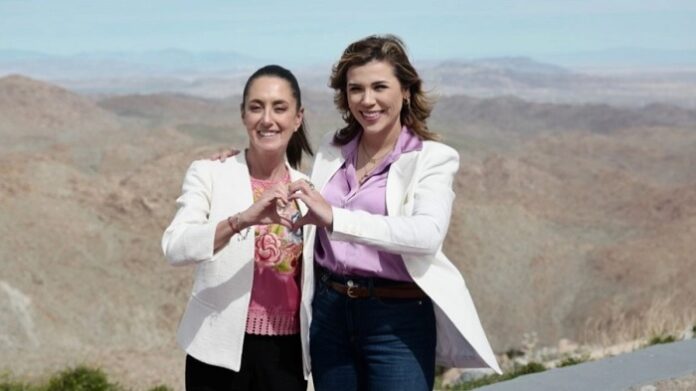 The Head of Government of Mexico City, Claudia Sheinbaum, accompanied the Governor of Baja California, Marina del Pilar, during the inauguration of the Digital Agency for Public Innovation (ADIP) in that state, and as the first action, "Llave Baja California" was officially launched.
In September 2022, when both states signed an agreement aiming at generating mechanisms that allow the digitization of procedures, the fight against corruption, and the improvement of transportation.
During the launch of the ADIP Baja California, the capital's president recalled that, since she came to the administration four years ago, with the ADIP she has managed to reduce 2,500 procedures to 700 with the aim of reaching only 500 procedures thanks to Digitization in Mexico City.
Marina del Pilar explained that with the "Key", citizens will have the opportunity to carry out procedures faster since it is a digital folder that will store documents that they always request when carrying out a procedure, birth certificates, Official identification, CURP as well as proof of address.
Most citizens in Mexico City have been harshly criticizing the actions of Claudia Sheinbaum.
Source: 24 horas