The restaurant 'Los Portales' specializes in Baja food and signature cocktails.
The digital magazine Food & Pleasure, specialist in trendy restaurants, wine, travel, top places and lifestyle; recognized this week Los Portales, located in Rosarito, Baja California, as the most beautiful stone restaurant in Mexico.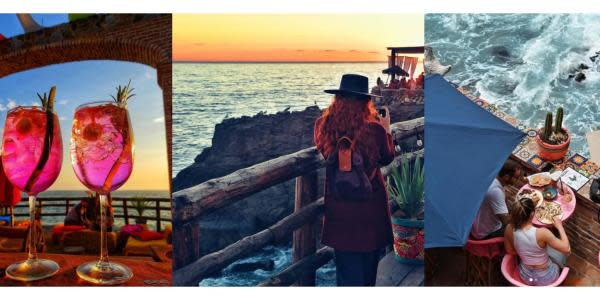 Do you want to meet him? Here we leave you everything you need to know.
The 'Los Portales' restaurant specializes in food from Baja and signature cocktails; It also has a breakfast area and an incredible view of the beach, since it is located on a rock.
The specialty of the venue is the premium cuts of meat, grilled seafood and the selection of fresh shells. You can also enjoy grilled clams, grilled octopus and the sea and land dish.
In the cocktail area, the classics are served as in the nineties, with lots of color and exaggerated decorations, although it also has signature cocktails and short drinks.
Between stone arches and views between rocks, you can listen to the breaking of the waves while you admire the most beautiful sunsets in Rosarito, it is also excellent for breakfast, as it is one of the most popular cafeterias in Baja California.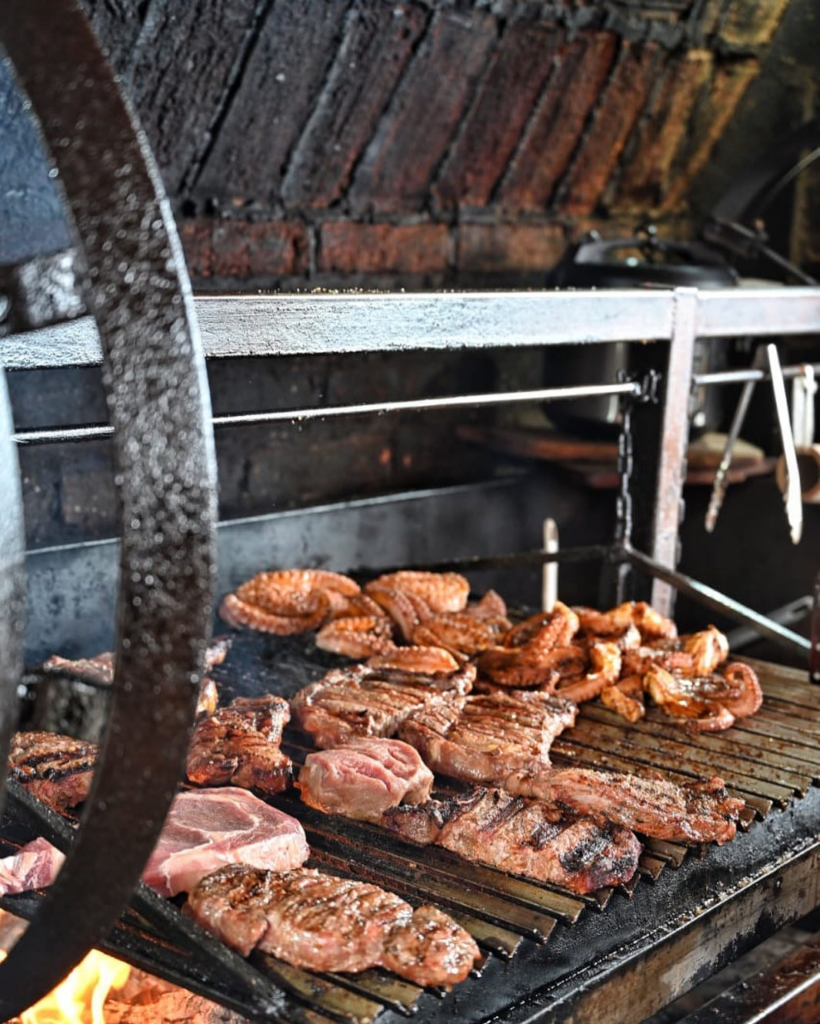 Here you can have breakfast with some good little eggs with machaca, some chilaquiles with arrachera or an omelette with vegetables. They also have a great selection of drinks with coffee, spirits and many other options to spoil your stomach.
Hours
Open from Thursday to Monday from 10:00 am to 11:00 pm
Closed on Tuesdays and Wednesdays.
Location
Km 52, Carr. Transpeninsular 1015, Cousin Wall, BC Rosary.
Restaurant social networks:
Instagram: https://www.instagram.com/losportales
Facebook: https://www.facebook.com/losportales
What are you waiting for?