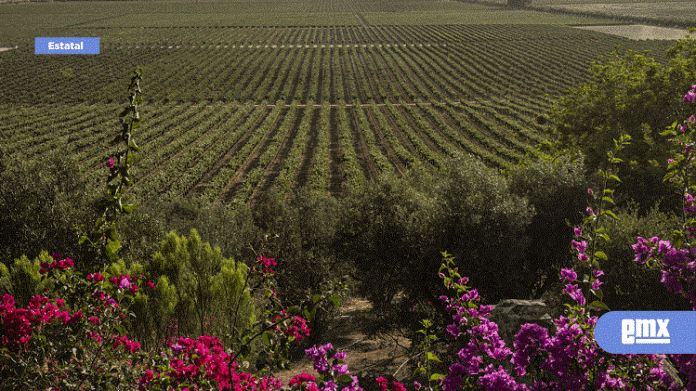 It is harvest time, the vineyards look splendid and the grapes, after a long year, have reached maturity thanks to the sun, the rain, the soil, and especially the dedication, experience, and care of the great team that makes up the L.A Cetto wine that works with passion on the 1200 hectares of vineyards of Grupo Cetto; from the field to the winery to produce great Mexican wines. in person.
"The Harvest Festival is the most important celebration of wine, and we are going to celebrate again after two years", informed the Cetto Group.
It will be on Saturday, August 13, starting at 12:30 p.m. in our L.A Cetto vineyards, at kilometer 73.5, of the Ensenada – Tecate highway in the heart of the Valle de Guadalupe.
As is tradition, the celebration will have a full program that includes: Mass and blessing of the first harvest to give thanks for what the land offers us after months of hard work to make the exquisite wines of L.A. Cetto.
Grape treading contest, as a reminder of the traditional process and for the enjoyment of our companions. Tastings of our more than 30 labels, all attendees will also be able to learn about its production process by interacting with our sommeliers.
Presentation ceremony and recognition of international awards and medals.
4-course food pairing on the terrace of our vineyards with a spectacular view.
The Guest Artist: Kalimba with Big Band Show, who will make the audience dance and sing with his performance. In addition to the DJ who will make us all dance until nightfall.
Access to the party has a cost of $6,000 pesos per person entitled to everything mentioned above. Ticket sales are directly at the L.A. Boutique. Cetto in Tijuana or you can book your reservation via WhatsApp at +52 (664) 364-3867.
Source: El Mexicano