Despite the water contamination and the pandemic, there was a lot of influx in these places
On the occasion of the Easter holidays, this Saturday and Sunday the beaches of Ensenada and La Misión in Baja California were crowded, with a large influx of visitors who ignored the safety, hygiene, and social distancing protocols.
Around 5,000 people went to La Misión beach, while 3,500 went to Playa Hermosa, according to official figures.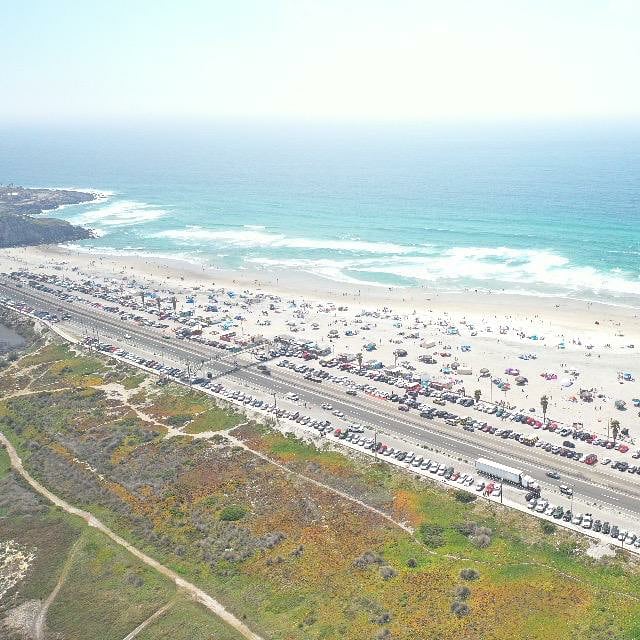 Despite the pandemic, the closure of the beaches for recreational use in the water, and the contamination of the same, there was a large influx of tourists who left 200 tons of garbage in both places, which was collected by the personnel of the Federal Zone Maritime Terrestrial (ZOFEMAT).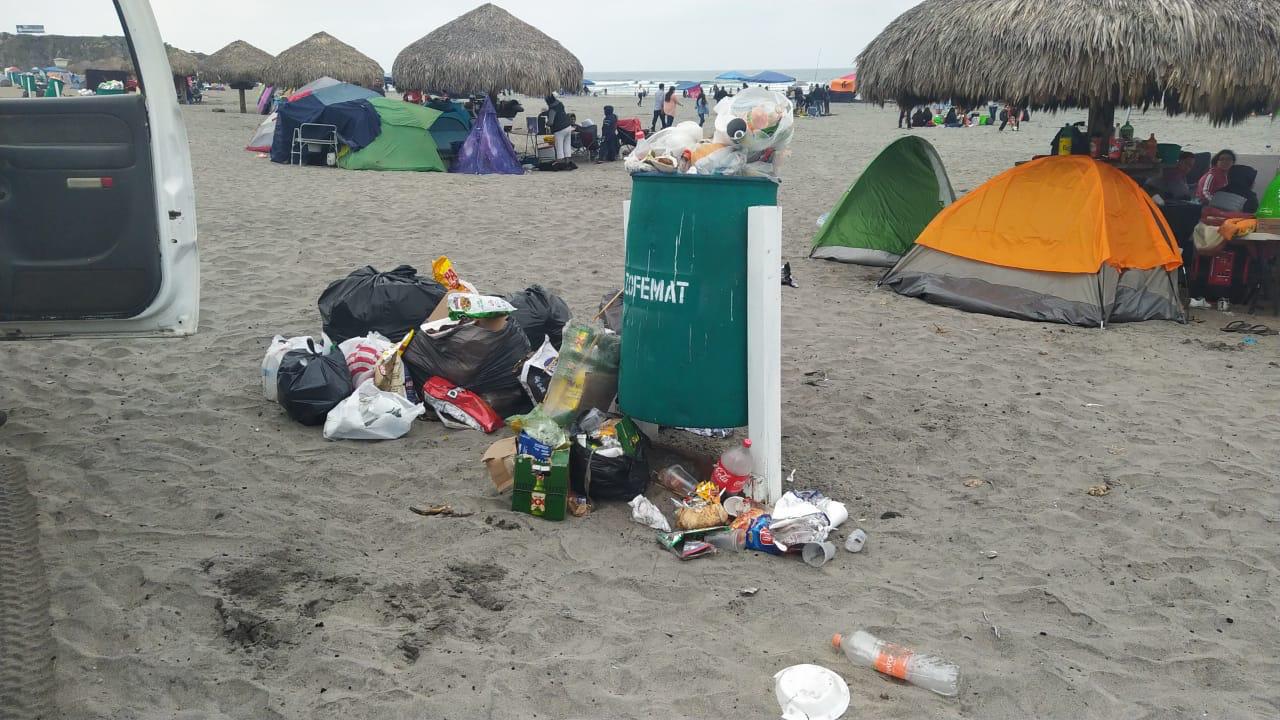 The authorities called on the local and foreign population to keep the spaces in optimal conditions, as more visitors are expected to arrive on the state's coasts.
REINFORCES DSPM OPERATIONAL AND PREVENTIVE ACTIONS
The director of Municipal Public Security, David Armando Sánchez González, indicated that until tomorrow Sunday there will be a greater police presence in La Bufadora, Playa Hermosa, Playa La Misión, Ruta del Vino, San Pedro Mártir and Juárez mountains, and coastal areas of Punta Colonet.
The local authority urged mothers, fathers and those responsible for minors to take extreme precautions in their care, since incidents are also registered at home and generate police mobilization.
Source: sandiegored.com, zetatijuana.com