Amid pandemic, Tijuana residents refuse to heed recommendations
If for some reason you decide to enter the pages of the Government of Baja California or Mexico, you will find statements that ask basically the same thing: that last October 31 (yes, yesterday) you stay at home because most of the localities suffer an increase in the number of Covid-19 cases.
But that day has come and gone. And here in Tijuana, the celebration was lived in style, because the streets of the Center were full of people who refused to abandon one of the funniest traditions of the year. All this in the midst of a pandemic that has already claimed the lives of more than 90,000 Mexicans.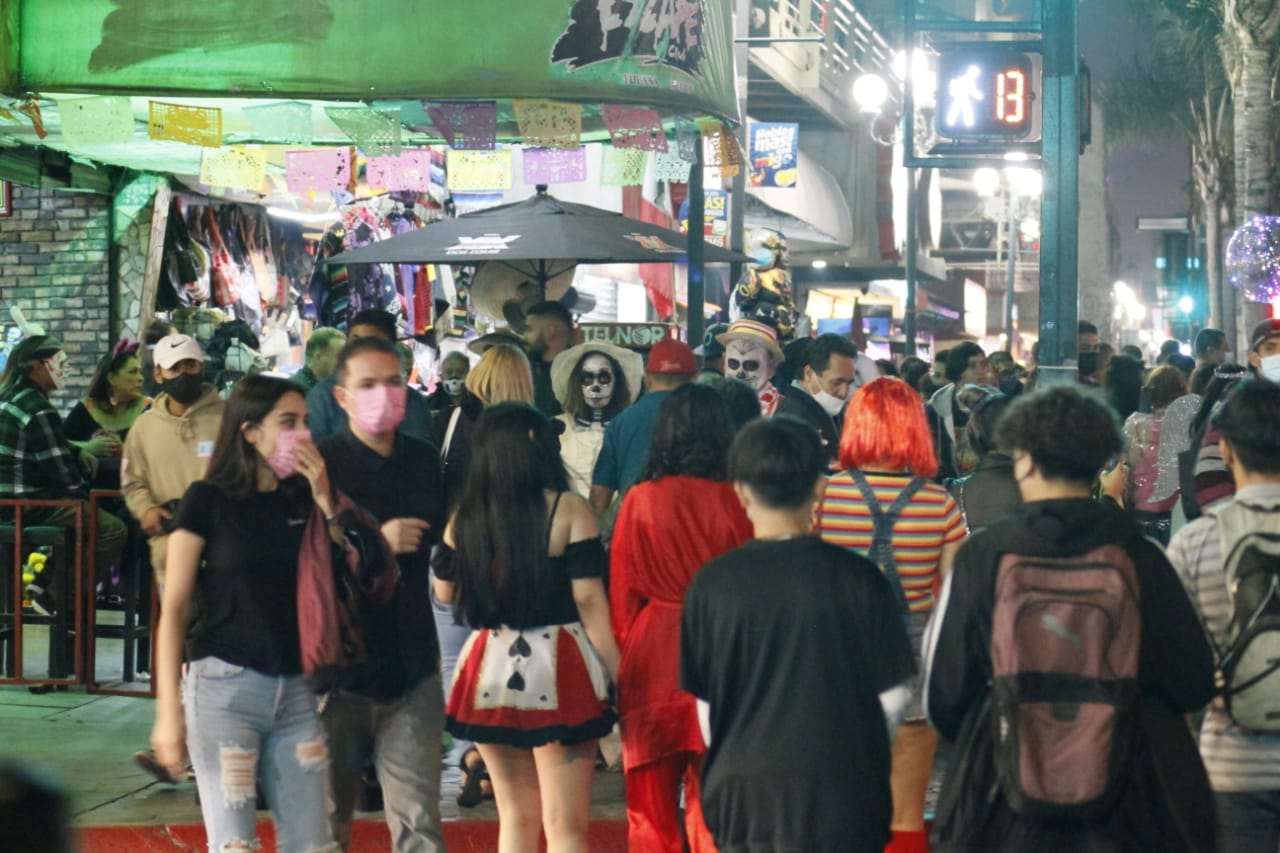 However, it seems that for one night thousands of Mexicans decided to forget it and went out to celebrate, this has given them, not only the people of Tijuana but all those who took to the streets, the nickname of "Covidiots" that has become a trend On Twitter.
In the same way, users of social networks do not stop giving their opinion to these people and qualify them as irresponsible and blame them for a possible red light, while others defend those who left. And you, what do you think of this? Did you go out or stay at home?
So far, Mexico has 925 thousand cases of coronavirus in total and they have registered 91 thousand 753 deaths in total. For its part, Baja California adds 23,114 infections and 3,838 deaths. The above is according to the data provided by the Ministry of Public Health.
Source: sandiegored.com