SAN FELIPE, Baja California- El Dorado Ranch, where 2,800 foreigners live, declared itself in quarantine and in total isolation, after one of its residents, an American adult, was positive for Coronavirus.
In addition, the Medical Center Hospital, where such foreigners are exclusively cared for, was sanitized and closed due to the fact that Nurse Carmina León presented the characteristic symptoms of Covid-19.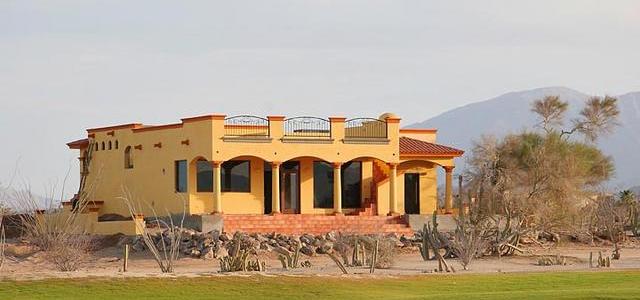 This nurse had contact with the North American who had arrived from the United States with symptoms and who, upon returning to her country, confirmed that she carried the virus.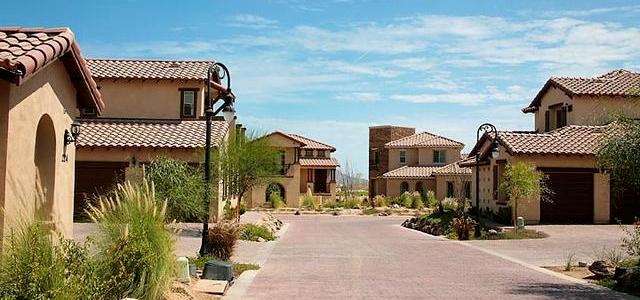 The other 6 hospital employees are also in absolute isolation, pending the corresponding analyzes. They are two doctors, the administrator, a radiologist, another nurse, and a quartermaster worker.
The workers asked the owner of the hospital, an individual of American origin, the security team equipment to avoid the virus, but never provided them, so they requested an investigation by Cofepris or other health authorities.
El Dorado Ranch is on the side of the Mexicali-San Felipe highway, 15 kilometers before reaching the port located in front of the Gulf of California. There live American, Canadian, European and Eastern citizens, all over 65 years of age in retirement, many of them famous for their career in sports or entertainment, such as actor Ray Liotta and former NFL player, Dandre White, among others.
Source: el-mexicano.com.mx
The Mazatlan Post