The community delegate, Roberto Palacios, confirmed the information and asked the population to abide by the sanitary measures.
Baja California Sur.-  The first confirmed case of Coronavirus in Todos Santos has set off alarms among the population, due to the fact that they recognize that they have ruled out the sanitary measures released by the health authorities to slow the advance of the virus.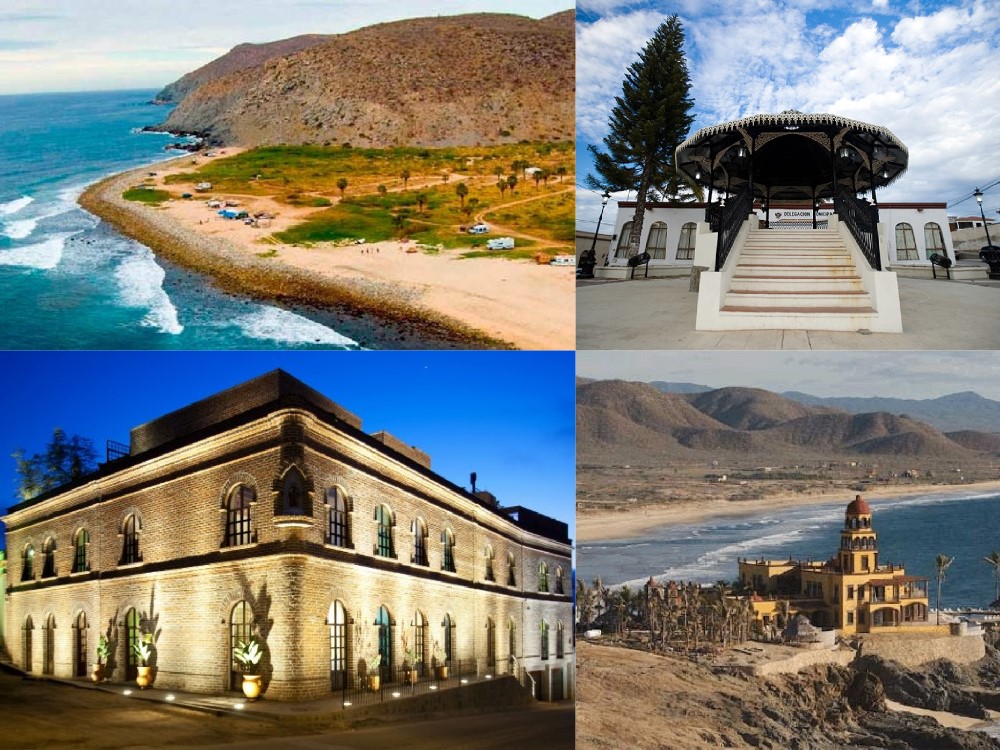 The community delegate, Roberto Palacios Ojeda, confirmed the information and asked the population to abide by the sanitary measures.
"Out of respect for the citizens and with the intention of keeping them informed, I share with you that we have the first case of covid-19 in our delegation, the prevention and hygiene measures by the health sector, our municipal and state authorities have been shared in different means with the intention of safeguarding people's health, it is important that now being in Phase 3, with more reason, we remain aware, responsible, avoid false information, yellow, take care and take care of our families, "he wrote on his Facebook account .
The same Thursday before the first positive case of covid-19 was confirmed in Todos Santos, the head of the department of the Federal Terrestrial Maritime Zone (Zofemat) La Paz, Susana Rubio lucero stressed that the subdelegations of Todos Santos and Los Barriles are where the measures of staying at home are not complied with and the population continues to go to the beaches ignoring all the work and efforts of the authorities to prevent the spread of the Coronavirus.
"As of April 30, we have the biggest problem in Todos Santos and Los Barriles. People do not want to understand. There are few elements of public security in those areas. We are also a little tired. We have been monitoring the beaches for 45 days and people have not understands. The truth has been complicated for us in the southern zone ", he acknowledged.
On April 9, Todos Santos was one of the first communities in BCS that decided to close its borders to prevent the passage of visitors due to the risk of the spread of Covit-19.
The next day and with the support of the authorities so as not to block the free movement of people, they installed sanitary filters at the entrances and exits of the Magic Town.
Two weeks later the delegate of the magical town reported that they would withdraw due to the low awareness of the population that did not heed the call to stay home and visitors from other municipalities.
Source: tribunadeloscabos.com.mx, metropolimx.com
The Mazatlan Post