The State Commission against Sanitary Risks (COEPRIS) initiated an investigation in the Mexicali Valley, in the case of 19 people who were intoxicated, apparently, after having consumed sushi and where it is presumed there are two establishments involved, one of which is already was suspended, while the other is only open on weekends.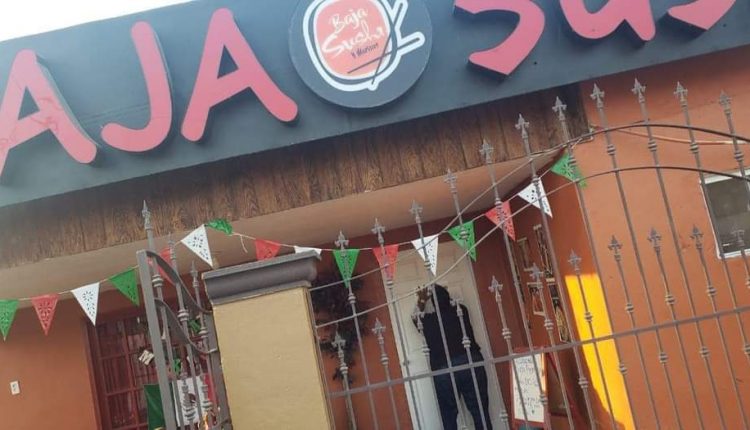 Some of those affected reported having consumed sushi in the place called "Sushi Baja", while others pointed to the "Hato Sushi", both located in the same ejido, mention COEPRIS.
After the complaints, the personnel of the agency went to the first of the establishments, Sushi Baja, where they proceeded to take samples of the food and beverages, because they did not have the corresponding operating notice, they proceeded to suspend the activities.
In the case of the other place, Hato Sushi, where it seems that the majority of the intoxicated people ate, has not been able to be reviewed by the health authorities because it only operates on Friday, Saturday and Sunday.
It is worth mentioning that the events occurred in the Ejido Nayarit and the intoxicated people presented abdominal pain, fever, vomiting, and diarrhea, they were treated at clinic 4 of the IMSS and at the Health Center located in Ejido Durango.
Source: monitoreconomico.org