Before a small group of people, among them, the Secretary of Economy of the state of Sinaloa, Javier Lizárraga, and the director of the Center for Care and Protection of Tourism in Mazatlán (CAPTA), Astrid Macías, José Gámez, Operational and Commercial manager of Pueblo Bonito-Emerald Bay, presented to the media the sanitation equipment that the company has to guarantee a safe, hygienic and COVID 19-free stay for guests in the new era after the pandemic.
Meanwhile, in the interview, Pepe Gámez said that the Pueblo Bonito-Emerald Bay group in Mazatlán and Los Cabos thus protects national and international tourism, in addition to its more than six thousand workers. He indicated that the hotels will not open this Monday, June 1, until the authorities say so or the traffic light is orange.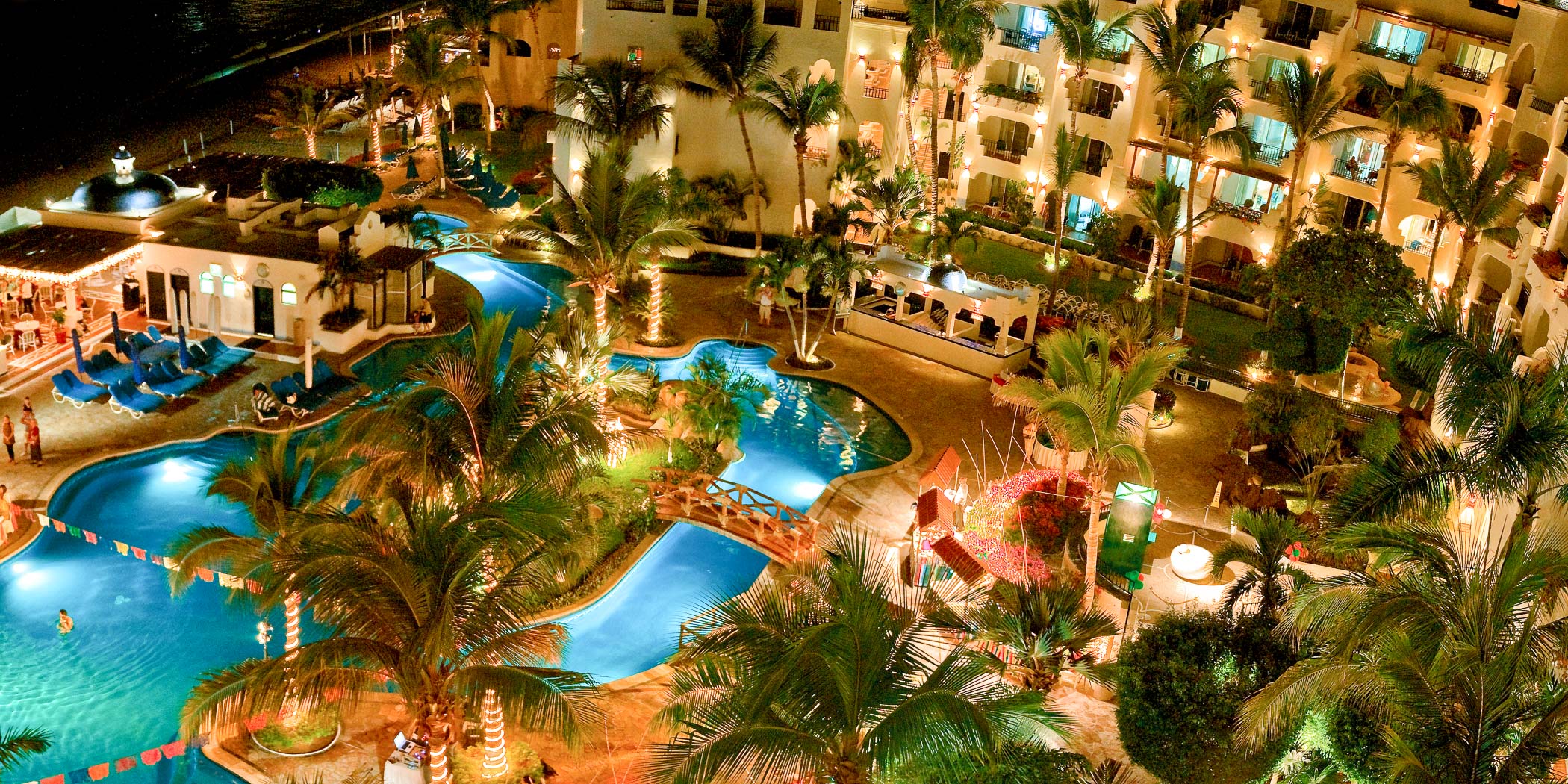 Meanwhile, in the technical explanations of the modern equipment, 8 units of a foreign company, including a sanitizing booth with special substances that do not harm people's health or clothing, but before entering that small individual machine antibacterial gel should be placed on the hands and the temperature checked.
If the temperature is above 38, the person brings a high temperature and other complementary check-ups are done to verify if he is not a possible carrier of the coronavirus and to refer him to special medical authorities.
With this team, the Pueblo Bonito-Emerald Bay Group, headed by the hotelier Ernesto Coppel, is placed at the forefront of the tourism industry that ensures tourists stays free of sanitary problems.
In separate comments, the Secretary of Economy, Javier Lizárraga, noted with satisfaction that this type of tourism companies have these support measures to care for tourists, local and international, which reflect not only the best treatment of people, but quality of life during your stay at this hotel and in Mazatlán.
Returning to the interview with Pepe Gámez, he said that the hotels of the chain are ready to start operations as far as civil and medical authorities indicate; "We always continue to work and none of the six thousand workers were fired, only women with pregnancy or the elderly and with some diabetes or high and low blood pressure problems, went home, but with his full salary; that is the human quality of a person like Neto Coppel "
He said that improvement and recovery is expected in the summer and that for December, the winter season, Canadian and American tourists will surely not want to travel to Europe, so we are waiting for you here.
Source: sinaloaenlinea.com
The Mazatlan Post