TULUM, QUINTANA ROO.- Foreigners of Argentine nationality were caught mocking the provisions of local authorities by taking more than 30 tourists of the same nationality to a cenote located on a ranch located six kilometers from this municipal seat, on the road to Cobá. The site has been closed.
According to official information, the municipal government closed an abandoned ranch where the cenote is, because in the afternoon, when it was detected that people were being taken to that place, they only caught their attention, but hours later they were caught carrying more Argentines, so now they were removed and the place closed for not complying with the coronavirus quarantine.
The operation, carried out on Saturday afternoon, was led by the director-general of Public Security in charge of three units, which entered the said cenote where at least 30 people were found, mostly of Argentine nationality.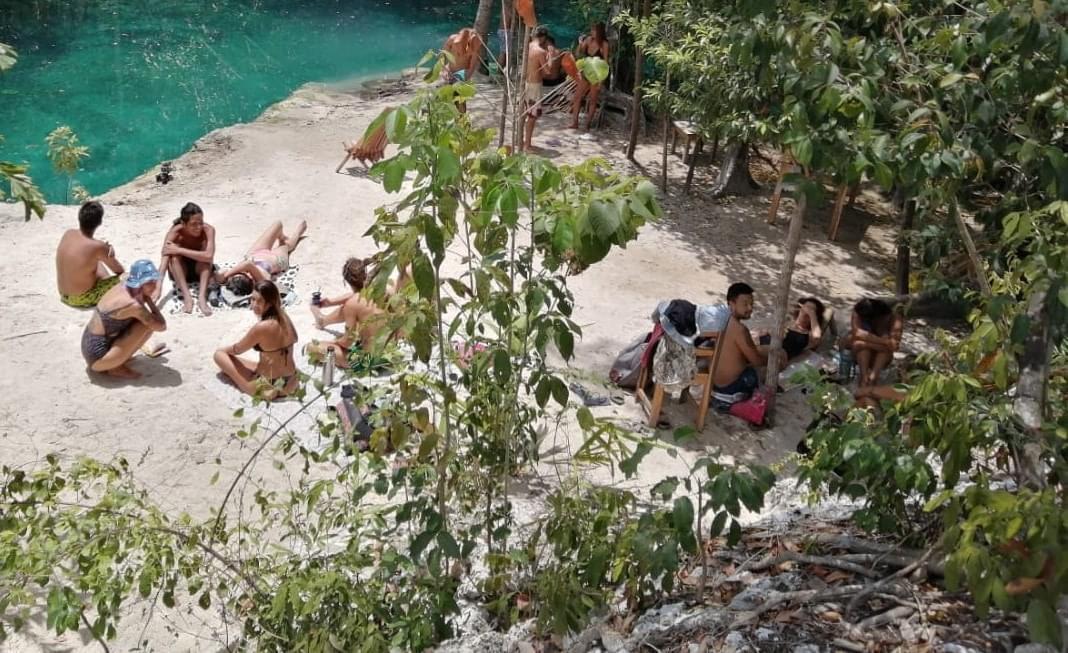 This had happened in the afternoon, and already almost at dusk there were more Argentine foreigners in the same cenote, so they were taken out and later closed the place for violating the mobility provisions of the health contingency.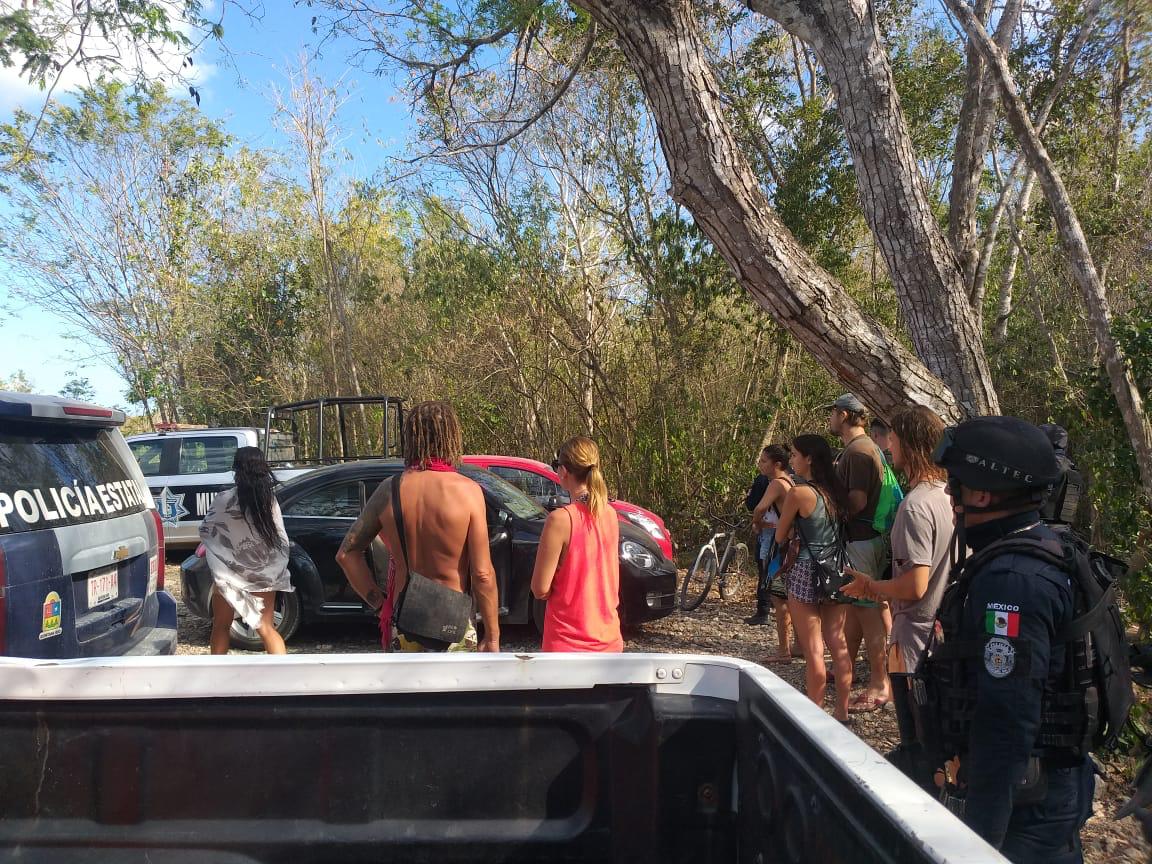 Source: noticaribe.com.mx
The Mazatlan Post