The 52-year-old was arrested by police in La Paz, however, after 24 hours of arrest he was released
La Paz, Baja California Sur (BCS ). A man of American nationality was arrested on Tuesday, March 3, after assaulting a fisherman with a rifle of pellets, near the Bay of La Paz; An hour later, he was released.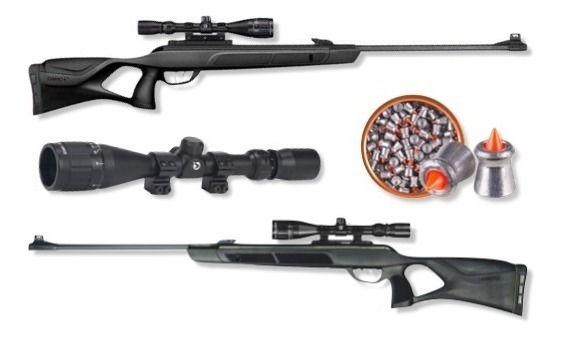 The first reports indicate that the events originated when 6 fishermen, aboard a boat, were near his sailboat "The Disperser", who worked taking out the "mussel" situation that bothered the Gringo.
The individual took out a weapon and acted against the fishermen, the fishermen reported the situation to the authorities, among them, the Secretary of the Navy, who approached the place without intervening.
The situation originated at the edge of 9:00 am, but it was not until 2:40 pm when municipal police officers captured the 52-year-old man who said his name was Wolf Michael , originally from California .
A fisherman, identified as Noe, was admitted to the hospital of Fidepaz, where he was able to extract ammunition from the upper back at the height of the lungs.
Finally, once the foreign person served 24 hours of arrest, for faults on the side of the police and good governance, he was released; Your temporary resident immigration status expires in July 2021.
For their part, fishermen in the area of ​​El Manglito in La Paz filed a complaint with the State Attorney General's Office (PGJE), demanding that the law be applied by the authorities.
Source: bcsnoticias.mx, nbcs.mx
The Mazatlan Post