Given the uncontrolled expansion of the Coronavirus CoVID-19 epidemic in several countries around the world, the U.S. government will support Baja California Sur with medical personnel and the latest technology to establish early detection sites for possible infections with this disease.
According to information released yesterday by the local government, these reviews will be done with supervision of personnel from the U.S. Department of Health and Human Services (HHS), at international airports (Cabo San Lucas, San José del Cabo, La Paz and Loreto), ports and the road access of the 28th parallel in Guerrero Negro.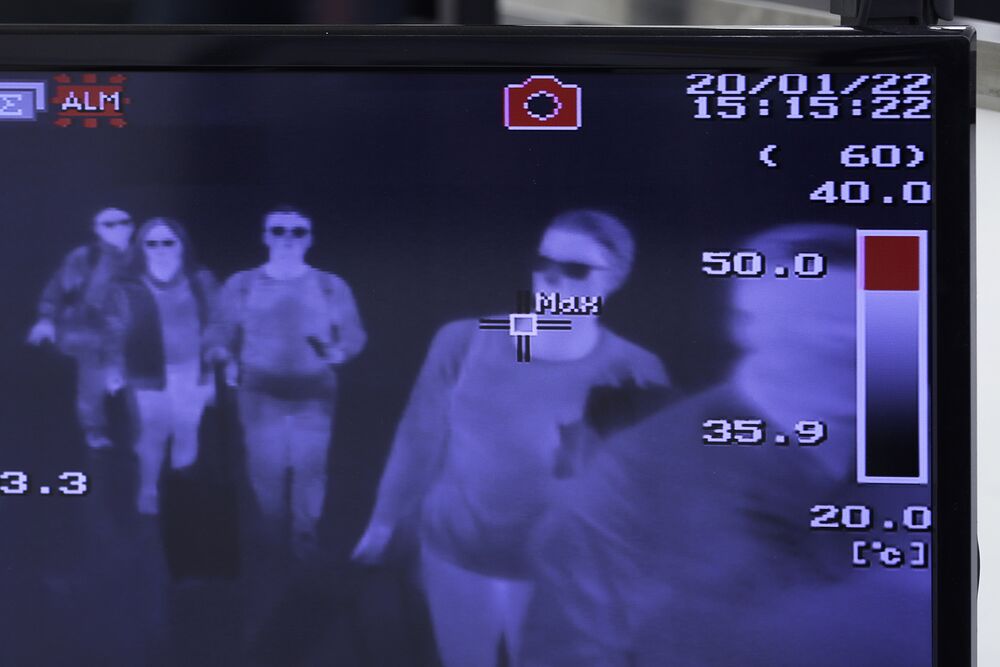 The U.S. mission arrives this Wednesday, as confirmed by Baja's Health Services Chief Heriberto Soto Haro.
Source: .californiahoyusa.com
The Mazatlan Post